That shirt we borrowed from some men's closet a few seasons ago still has a lot of play in it. So much so that we have worn it in a thousand different ways and it has become a basic life saver. But we are far from exploiting it to the fullestWe haven't tried these eight ways of wearing it yet.

Pulling on the inside of the trousers in version overall look
Wearing the shirt oversize with jeans is a combo that never disappoints. But the street style has updated it even further, showing off white designs with pants in the same shade to create minimalist, sophisticated styles.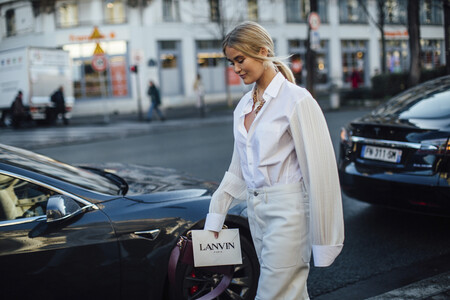 How to wear the shirt oversize turned into a novena shirt
If you have a checkered XL shirt you have a treasure. Because you can't just wear it knotted, tucked into your jeans or buttoned up. You can also turn it into a lightweight midday jacket as they did in the American series of the '90s.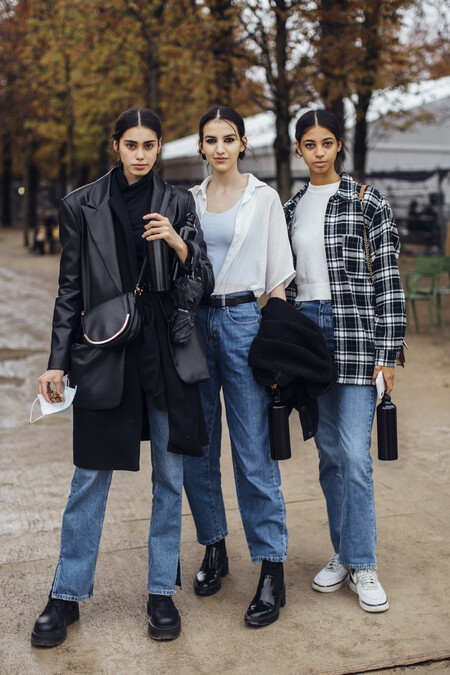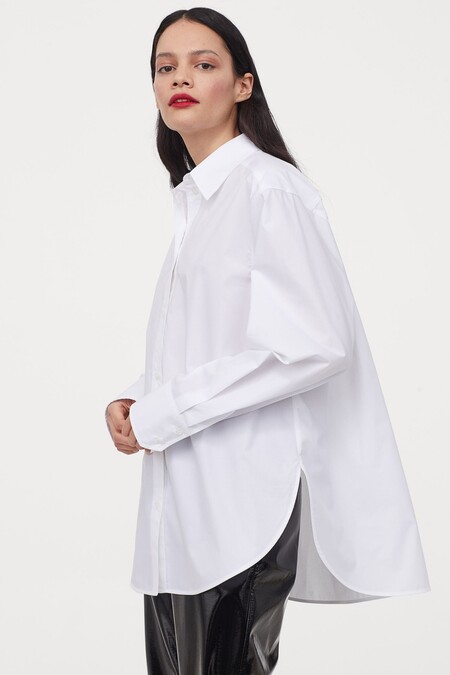 – Oversized cotton shirt from H&M, 29,99 euros.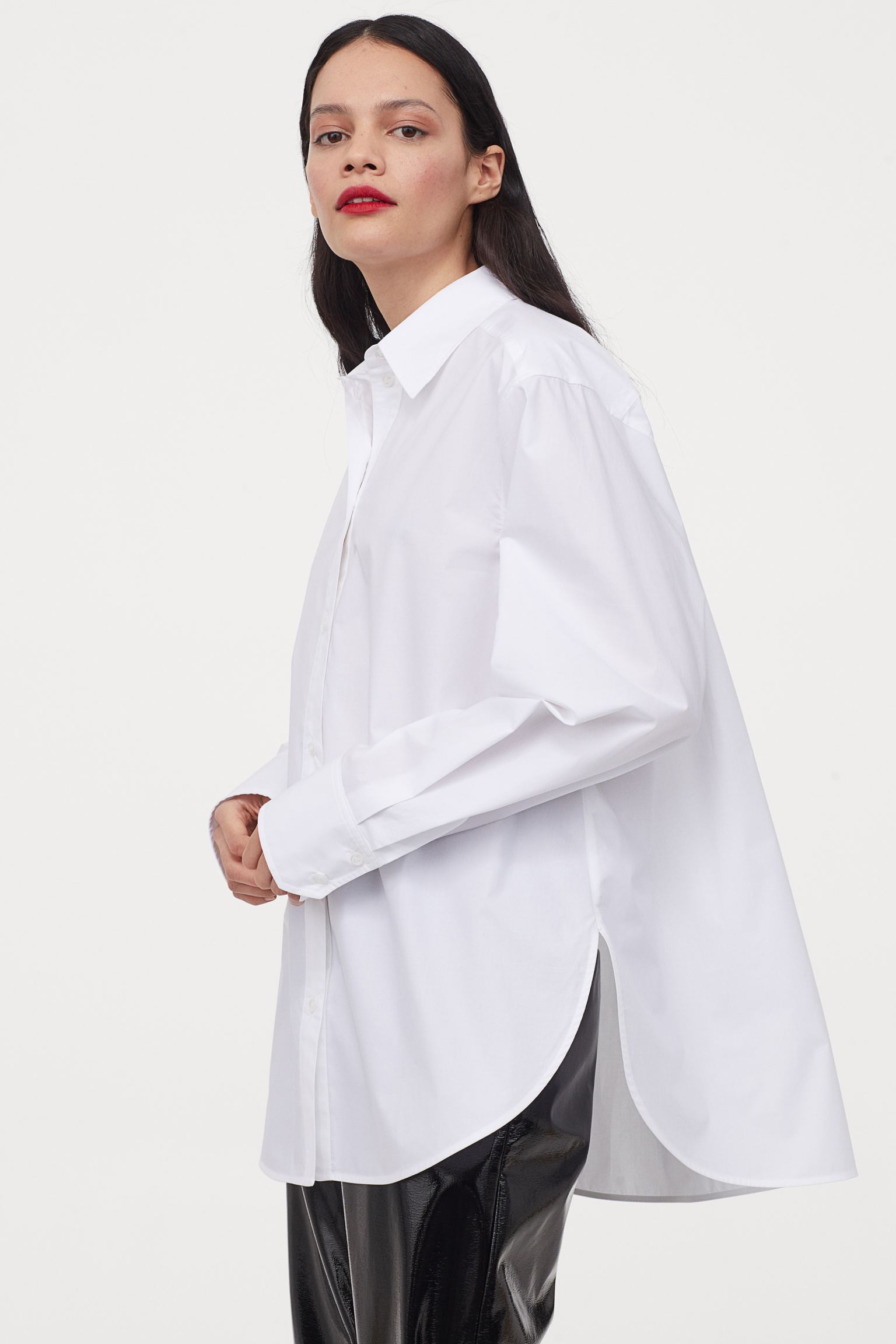 Oversized cotton shirt
In wide version and with a skirt midi to create column silhouette
We always tend to tighten our shirts oversizeto avoid unwanted volumes. But Figure XL is a trend and one of the most comfortable there is. That's why some trendy girls have thrown themselves into wearing it wide and skirted midicreating straight silhouettes like these.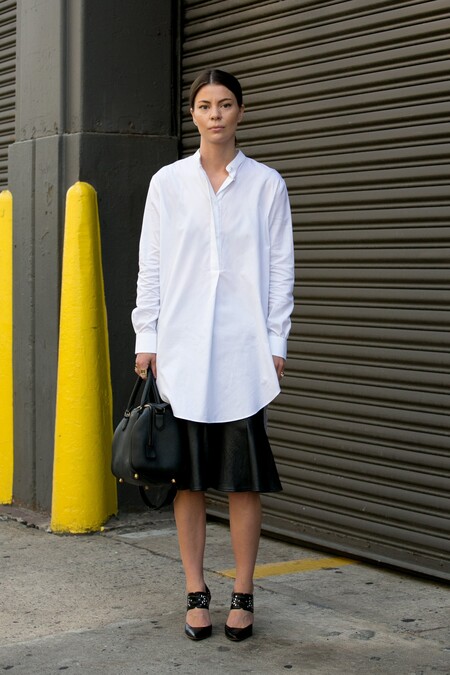 With a corset and converted into a dress
If the shirt is so big that it can become a dress, why not do it? Use a trendy corset to fit your figure and feel that good. Also serves a wide belt of the ones we use to fit jackets and blazers.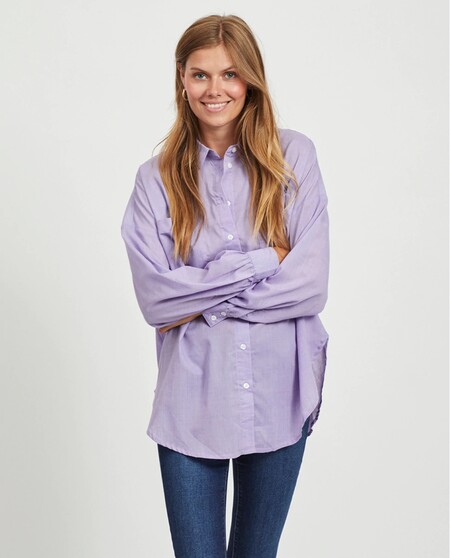 – Shirt oversize lila de Vila, 27.99 euros.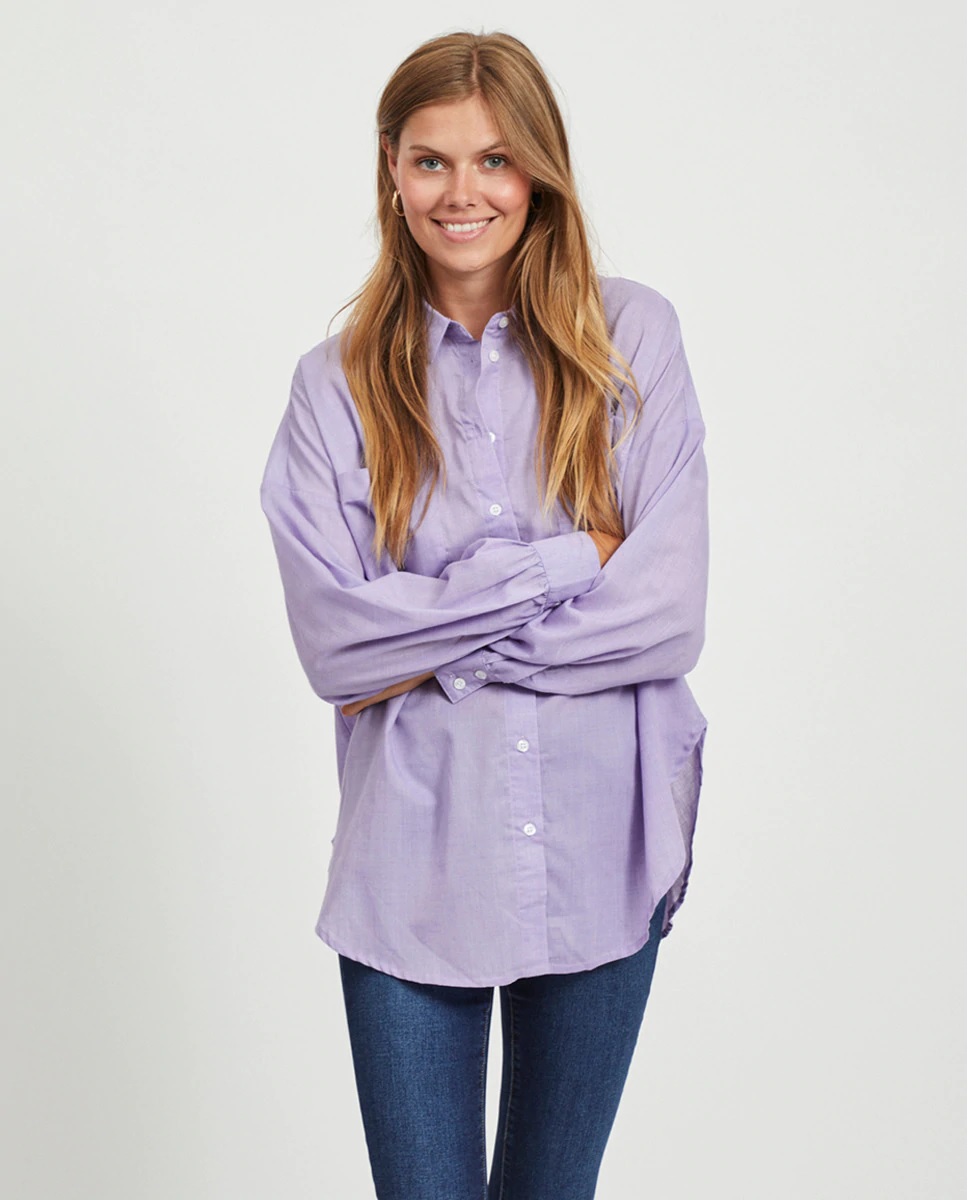 Vila lilac oversize shirt
Under the blazer to play with the layers
If wearing your jacket suit with a basic underneath has already started to become repetitive, try add an extra ingredient to the mixture. The open shirts under the blazerThey come out in a subtle way and make a lot of difference.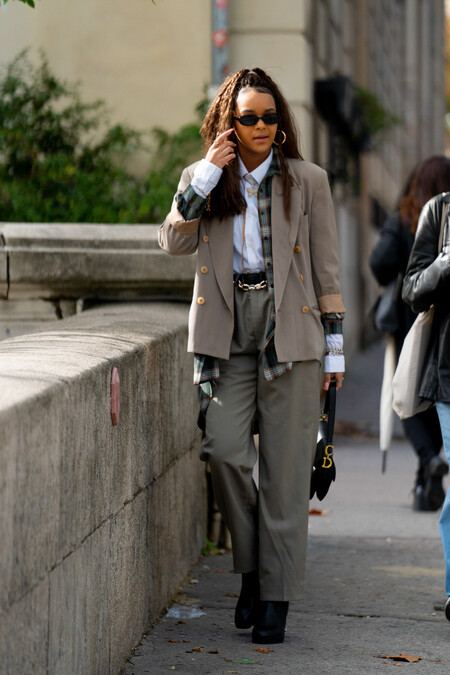 Open and with a turtleneck underneath
Putting a tight knit sweater under our shirt is a style trick that has saved us from freezing for many winters. But now we can give it a twist opening the shirt to create looks lighter.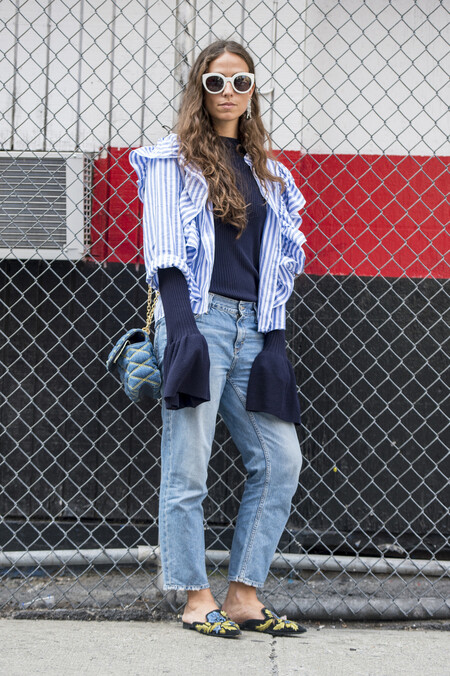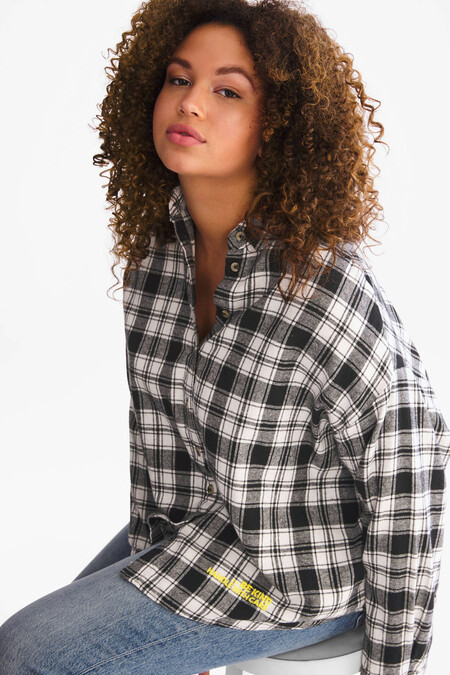 – Flannel check shirt by C&A, 19,90 euros.
With a tube skirt that refines the figure and balances the masculine touch of the shirt
The balance between the delicate and the masculine is served when we have a shirt working in the closet. Because worn with tube skirts that accentuate the female silhouette get the perfect balance and look that sophisticated.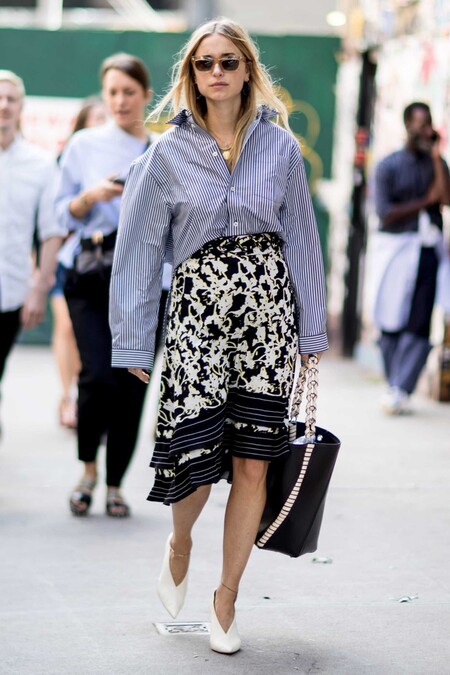 With knitted vest and military boots
The most millennials they also don't miss the magic of a shirt oversize to our closet. And they bet on combining it with the trendy knitwear vest and good laced boots, getting a look different and with a touch british.
Photo by @mariapintadohdez.