Whether it's for lack of inspirationTo get the most out of the wardrobe or to break the monotony of everyday life: once again the street style becomes a source of inspiration divine. On this occasion, the fashion prescribers show us seven different (and groundbreaking) ways of combining a blazer and dress for the week.

Monday: break the monotony with a printed suit and oversize
Suits may seem boring and monotonous, but over the years fashion has shown us that this is not true. Checkered and waisted oversizethese outfits are anything but boring.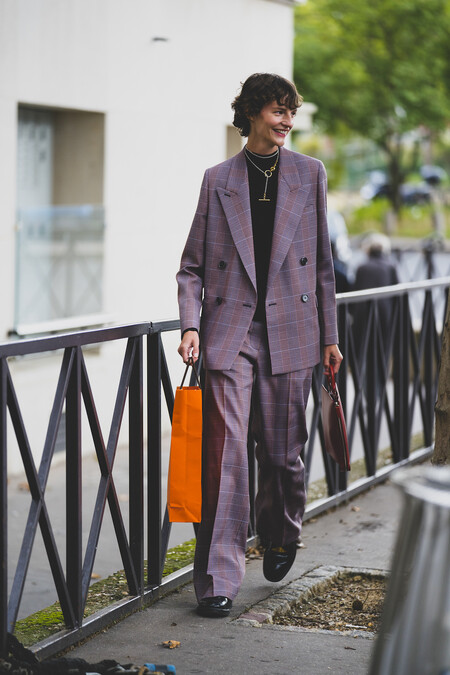 Tuesday: add some fun with some shorts (a set)
The two-piece gains strength if combined with a pair of Bermuda shorts. With thick socks and military boots, the final look will break the pattern (and add to the fun).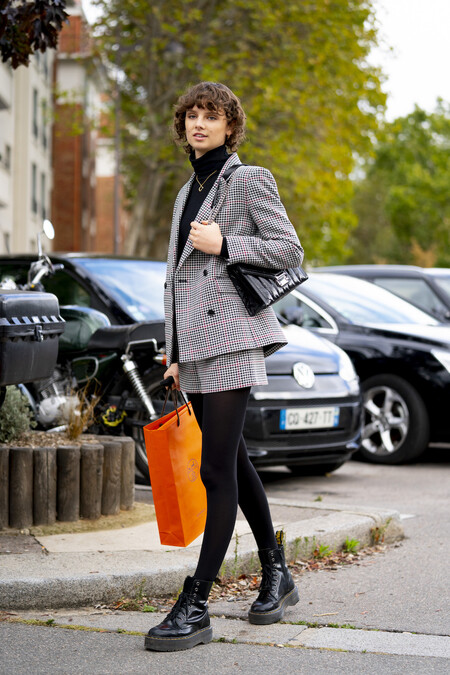 Wednesday: all three pieces always work
Three was never a crowd, at least in terms of fashion. The three pieces make a difference, add originality and bring a masculine touch of the most overwhelming.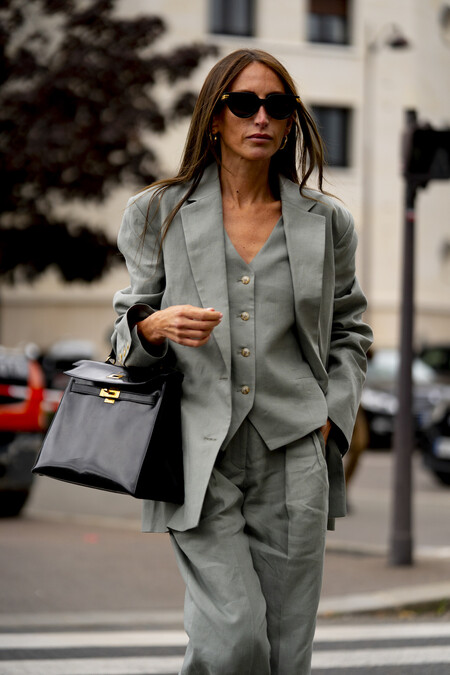 Thursday: the cropped top wins in the equation
Combine a cropped a top with a pantsuit is a guaranteed hit. Over the weeks, street style has proven to be one of the best ways to get around. trends favorites.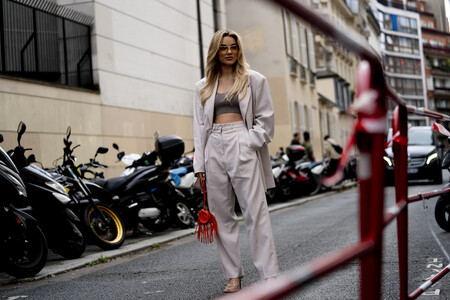 Friday: make a difference with a pair of satin pants
We're a big fan of the (breakthrough) combination of fabrics, and street style too. In a warm colour range, the satin trousers will bring originality and simplicity to the final look.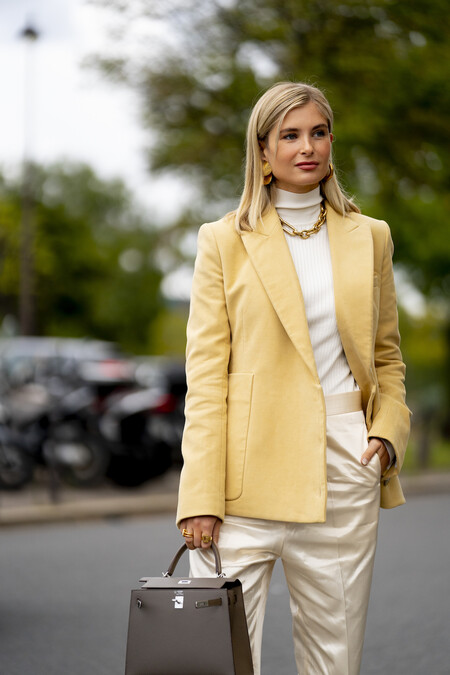 Saturday: she wears a blazer with nothing underneath and shows off her cleavage
We know that the new normality does not allow us to go out dancing in the clubs, but you can opt for a breakthrough look (and sexy) to go on a special date. Wear your favorite blazer with nothing underneath it – Kim Kardashian style – and show off a dizzying neckline.
Sunday: corduroy has not gone out of fashion
Year after year "new" fabrics appear that we had forgotten in our memory. Corduroy is one of them and now they show us that trousers with this texture are accompanied by a wonderful versatility.