Although the animal print has generally always been successful in the fashion worldthe leopard has always been king of the herd… until now. This 2020 the zebra is willing to take on that role and its eye-catching print succeeds in the street style. Leopard, cow, snake… There's no one who can shadow the zebra.

Different ways to bet on this animal print
With feathers, leather, breaker colours or all kinds of styles, this print is capable of enhancing any look. Classic yet original, its presence in the street style reminds us of what in the fashion world everything comes back to.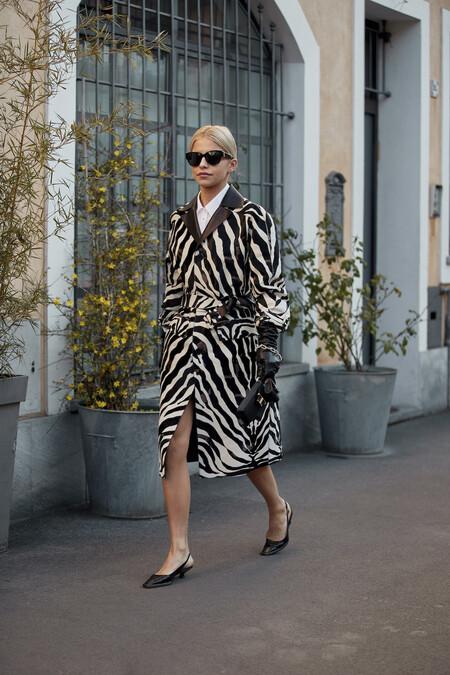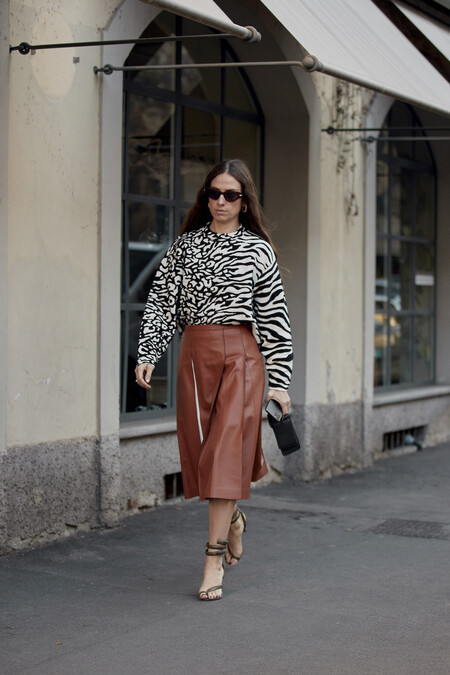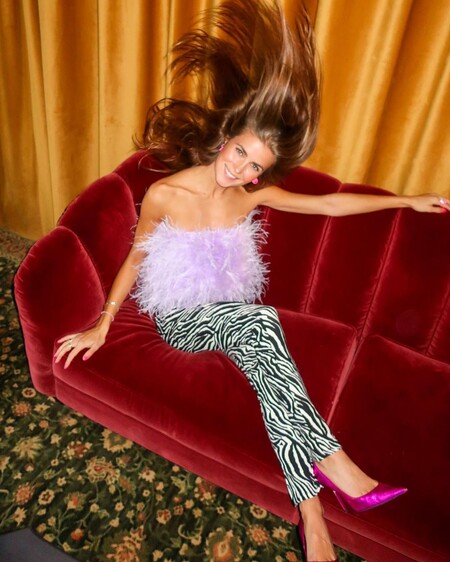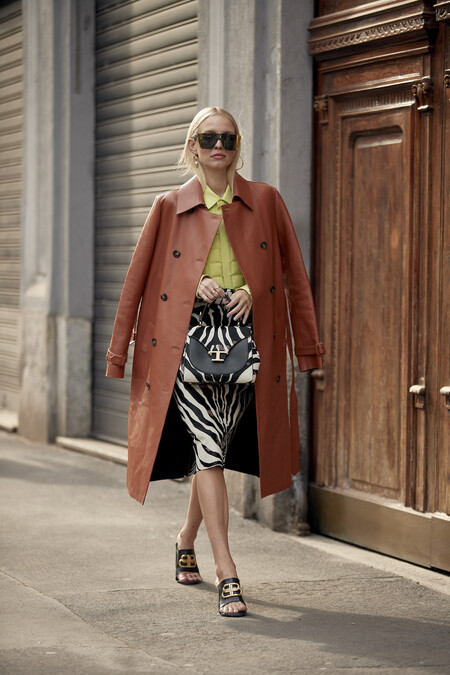 Invading the RRSS as well as becoming the king of street style, the garments that come with this print are capable of wearing a complete style. While some looks are accompanied by a varied and original color range, others opt for more basic colors.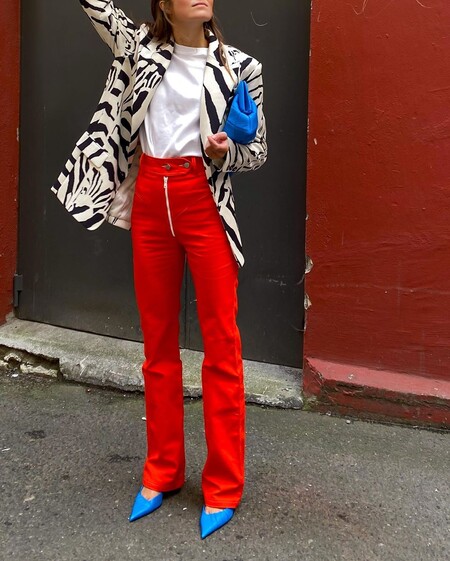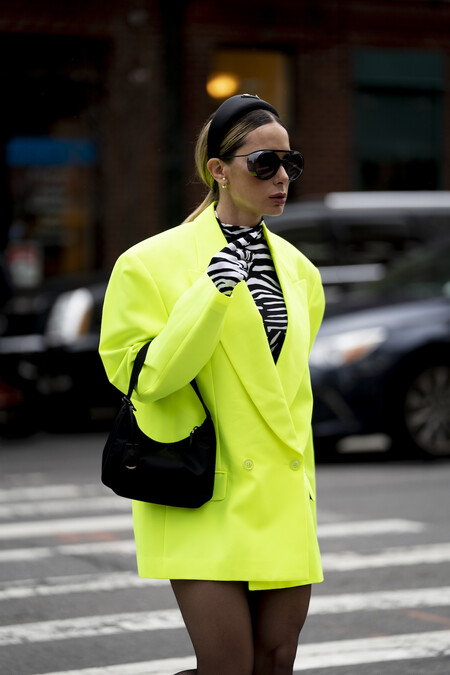 Accessories are also dressed in this print
As it could not be otherwise, the accessories become the best option to opt for this trend in a simple way. Whether in the form of a handbag or shoes, this print is perfect to give a 180º turn to the final look.